Concepts for Advancing Your Coordination in Wingchun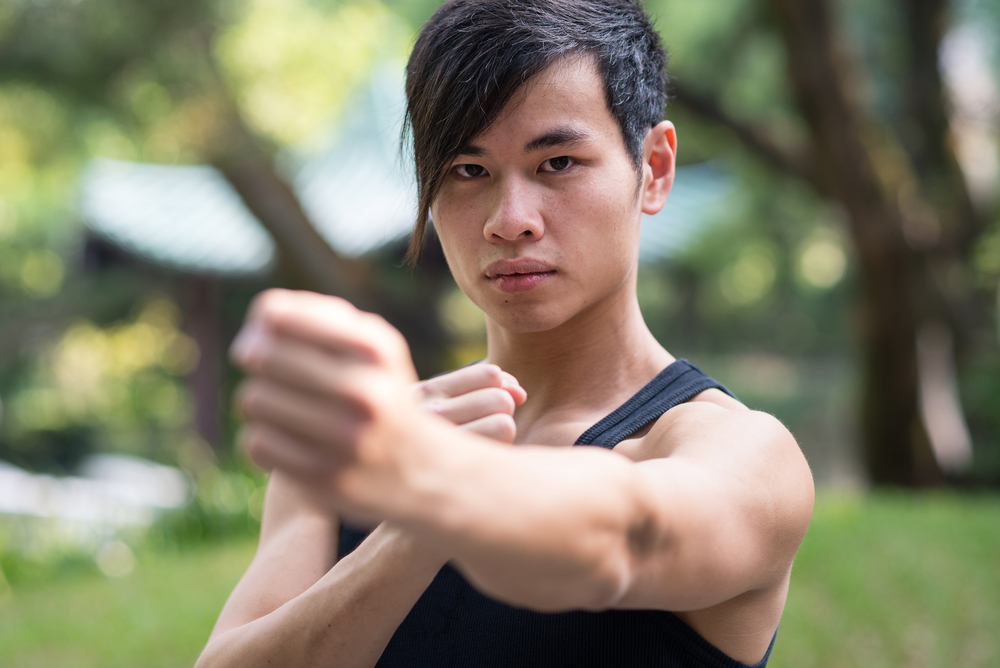 Have you ever seen WingChun in action and wondered how can someone move like that? There is a lot of time and effort in order to obtain coordination in WingChun. Beginners start out isolating techniques. First, they learn the fundamental form, Siu Nim Tau, in which techniques are performed one side at a time without any footwork. This is usually followed by simple exercises like punching along with stepping.
However, these basic exercises are not enough to be useful. You must coordinate your whole body, and your movement must be dynamic in order to adapt to different situations. This post will give you some concepts to keep in mind during your WingChun practice in order to advance your coordination.
SINGLE TECHNIQUES
Techniques can be broken down into frames like a movie film. Each movement in WingChun has at least a beginning, transition, and ending. The transition may have one or more parts. Performing a technique correctly means every frame must be right. For example, a good start more likely leads to a good finish.
COMPOUND TECHNIQUES
We very rarely just use one limb when executing a technique. To achieve any effectiveness, your entire body must be involved. Think about what your left arm, right arm, left leg, right leg, and torso is doing in every movement. For example, a punch involves one arm while guarding with the other arm. All of this is done while stepping or standing in a stance. Each part should be considered.
COMBINATIONS
The most difficult stage in coordination development is combining techniques one after another, which can be quite confusing. A tip is to perform each frame to a rhythm, like dancing. A simple example would be to start from the right man sao and left wu sao position. Then do a left pak sao with right pre-punch to right punch with left pre-punch. Finally, finish the left punch combined with right wu sao. You can call out the technique, count, or make a sound to the beat of each frame while doing combinations.
It is important to remember that everything builds from the foundation. If you have trouble with your coordination, break down each movement limb-by-limb and frame-by-frame until you can combine everything with fluidity.
Of course, everything requires diligence and perseverance in order to become proficient, but try to keep these tips in mind during your practice and observe how much you progress.
LOOKING TO LEARN WINGCHUN OR IMPROVE YOUR EXISTING SKILLS? OUR UNIQUE VIDEO PROGRAM CONSISTS OF SOLO WINGCHUN EXERCISES FOR BUILDING FOCUS, COORDINATION, AND FITNESS.