WingChun Workout is the passion project of lifetime martial artist and Atlanta WingChun Instructor, AJ. Through hundreds of hours of practice, recording, and editing, AJ has created a video library of training videos to help students from all over the world experience WingChun no matter their location. The videos consist of solo exercise routines consisting of REAL WingChun techniques and fighting combinations to help students learn the movements, build coordination, and train fitness no matter their background, experience, or fitness level. Join a growing online community of motivated WingChun practitioners where you can ask questions, receive encouragement, and share progress!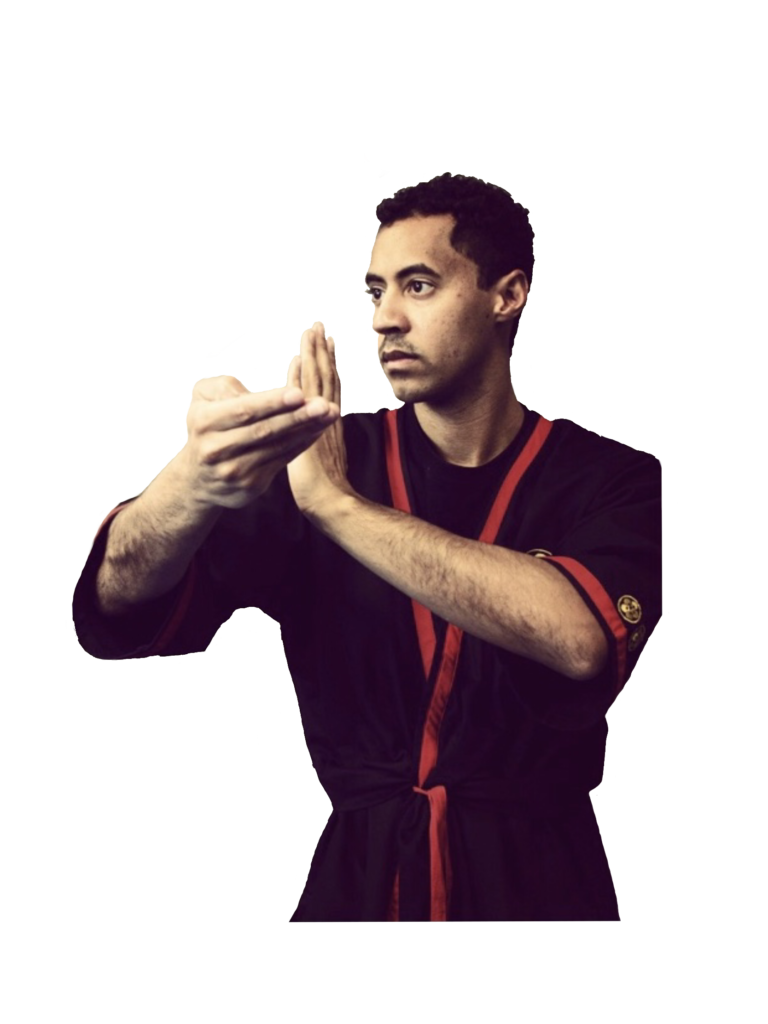 "I'm so excited to offer WingChun Workout, the result of hundreds of hours of hard work! I designed this video course to get you moving like a true WingChun practitioner."
— AJ, WingChun Workout Head Trainer and Founder
AJ is a lifetime martial artist who started his training at the tender age of 5 spanning multiple disciplines which include Shaolin Kung Fu, Escrima, Capoeira, and Muay Thai. However, his expertise lies in WingChun with training that spans over 30 years starting under his father. He serves as your head trainer through the WingChun Workout video system. AJ constantly strives to improve in strength and skill and brings that same passion to his instruction in WingChun Workout.