WINGCHUN ONLINE VIDEO TRAINING
Our expert trainers will help you get the WingChun skills that you dream of in 10 weeks or less. Get your one-time payment video training today!
Learn more about our training program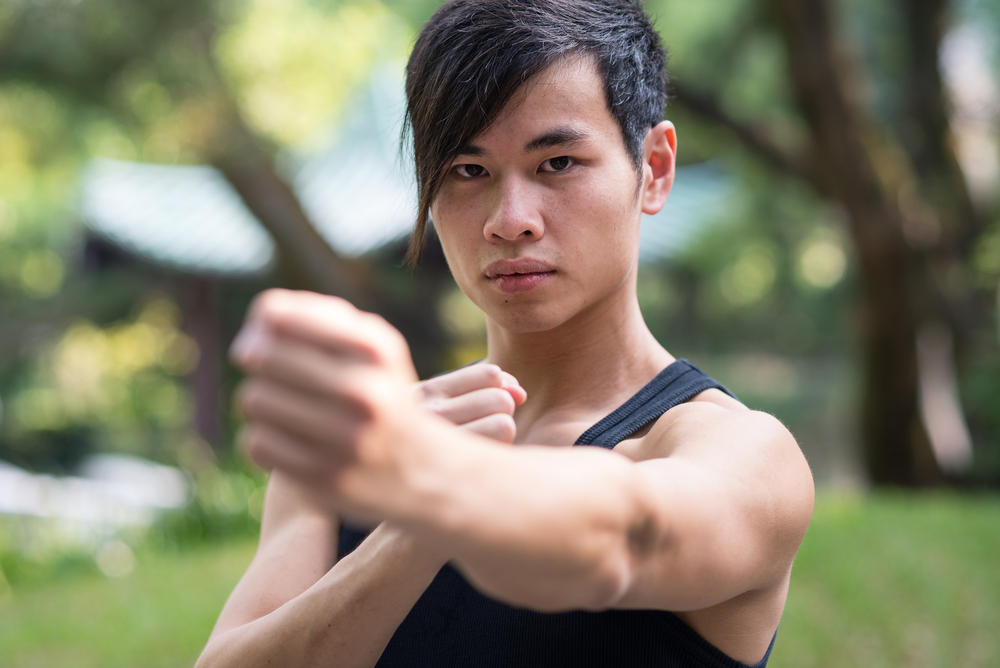 Follow Along Exercises With A Trainer
---
Our program includes real WingChun techniques, combinations, and fighting applications in sessions that are both cool and challenging.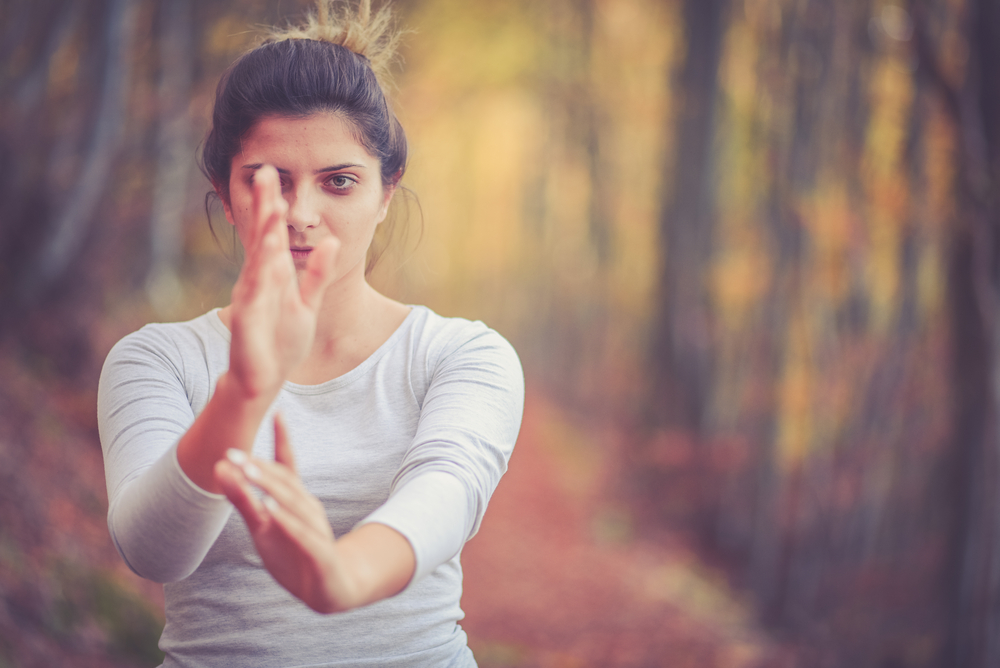 Get the Confidence You Dreamed Of
---
Improve your coordination, power, and fitness so that you look and feel like a true WingChun martial artist.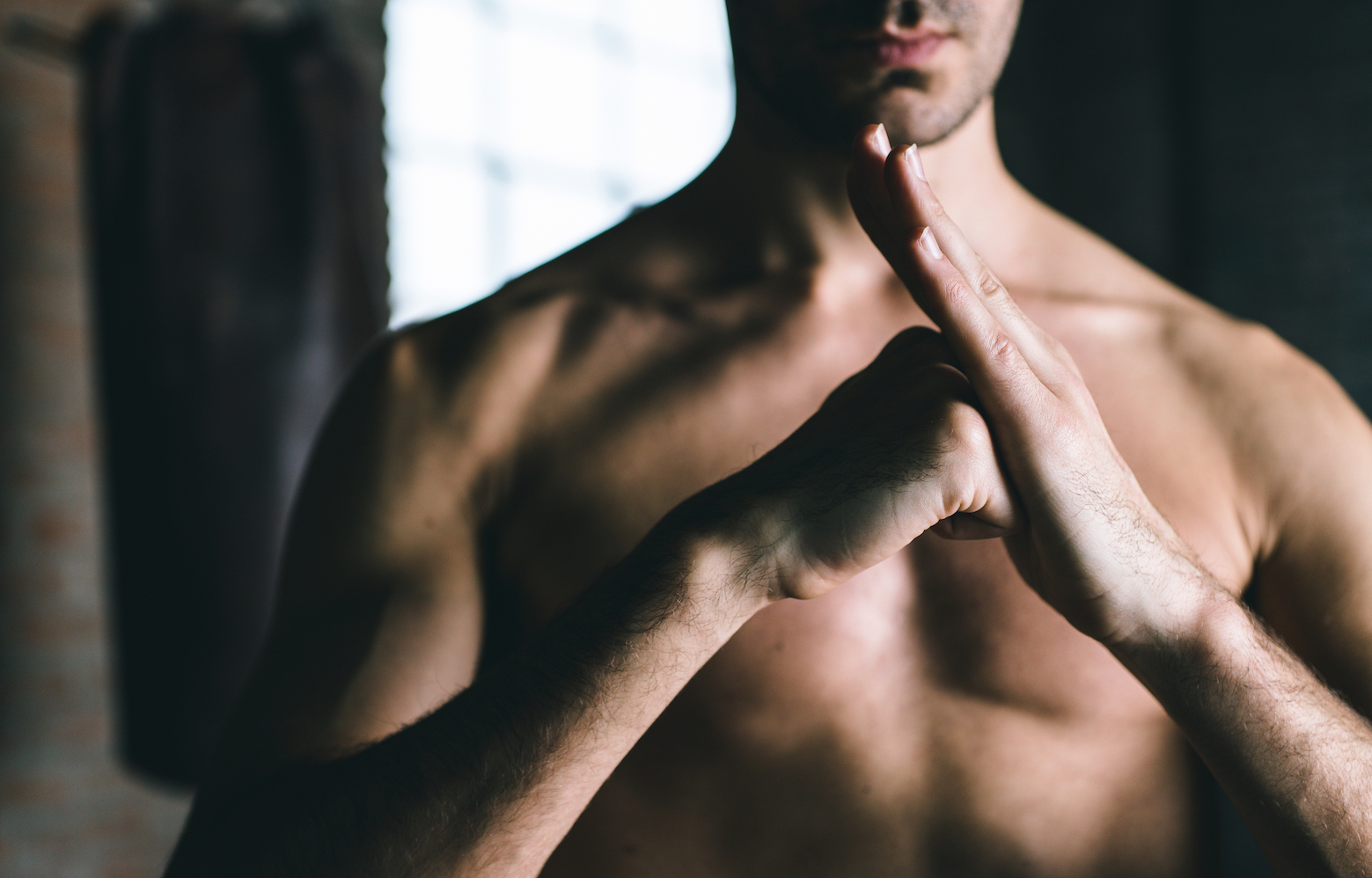 Dramatic Results In Only 2 Hours Per Week
---
Just train consistently to start seeing changes in your ability and physique. Do more to get to an insane level of skill.
Get More Skill
Clean up your technique with our clear and concise breakdowns. Do several reps and variations for faster, more fluid movement.
Feel Good Every Day
The program incorporates elements for strength, stamina, and flexibility and helps to improve your focus and relieve stress.
Learn At Your Convenience
A cost effective alternative to in-person training. And you get to train anywhere and anytime that you want.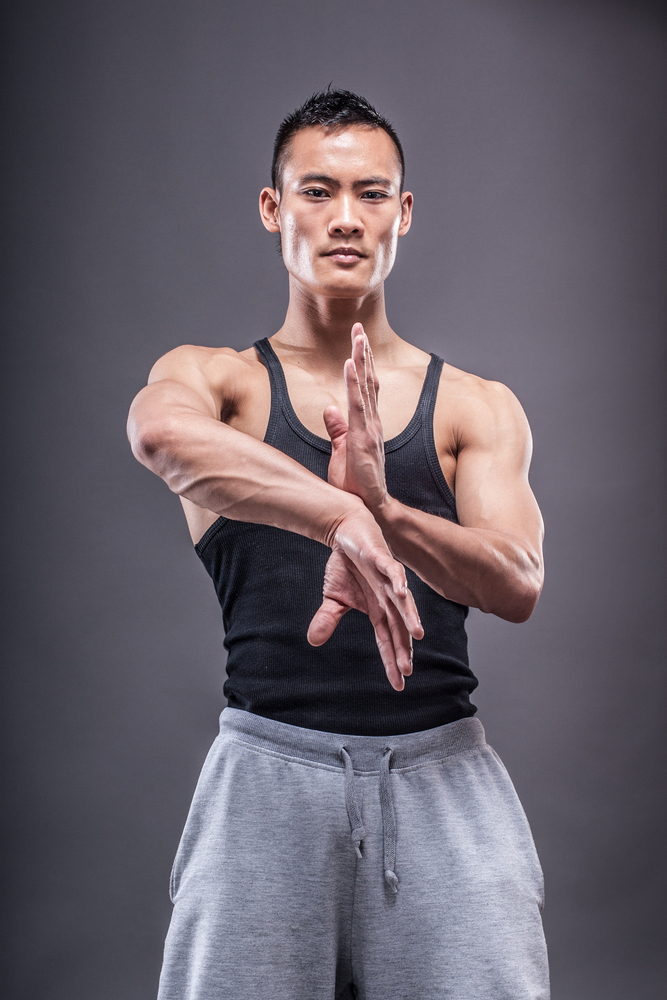 Join People Everywhere Training
Everywhere people are seeking the benefits of WingChun training.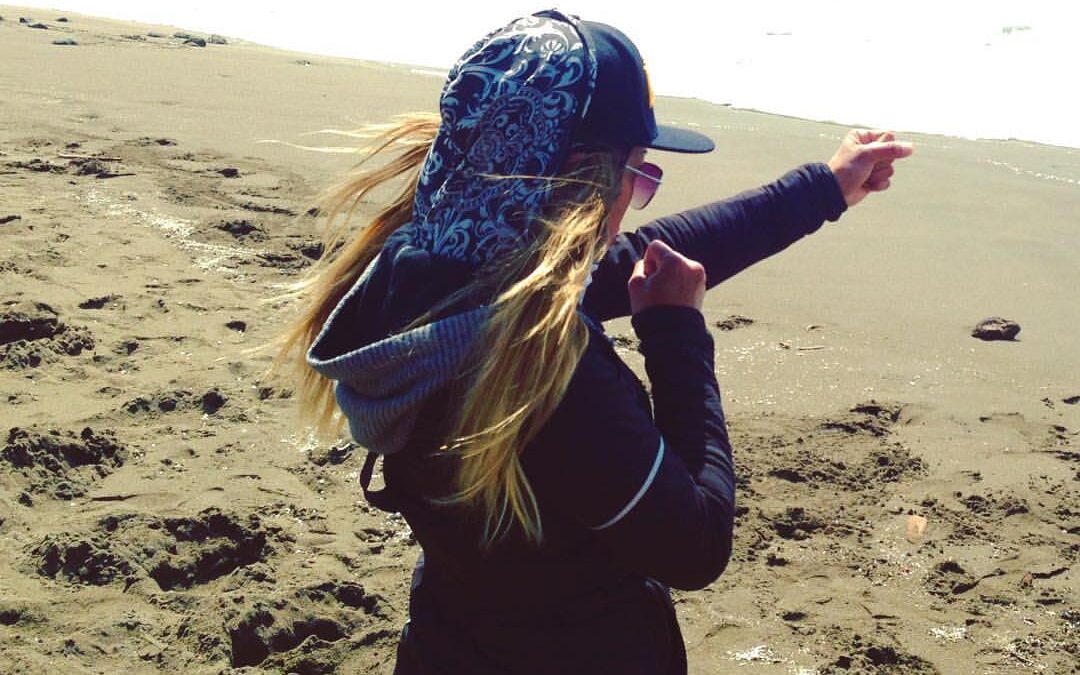 Bay Area, CA
The path of WingChun can be both addictive and exciting. What you learn can be applied to different parts of your life and lead to new experiences.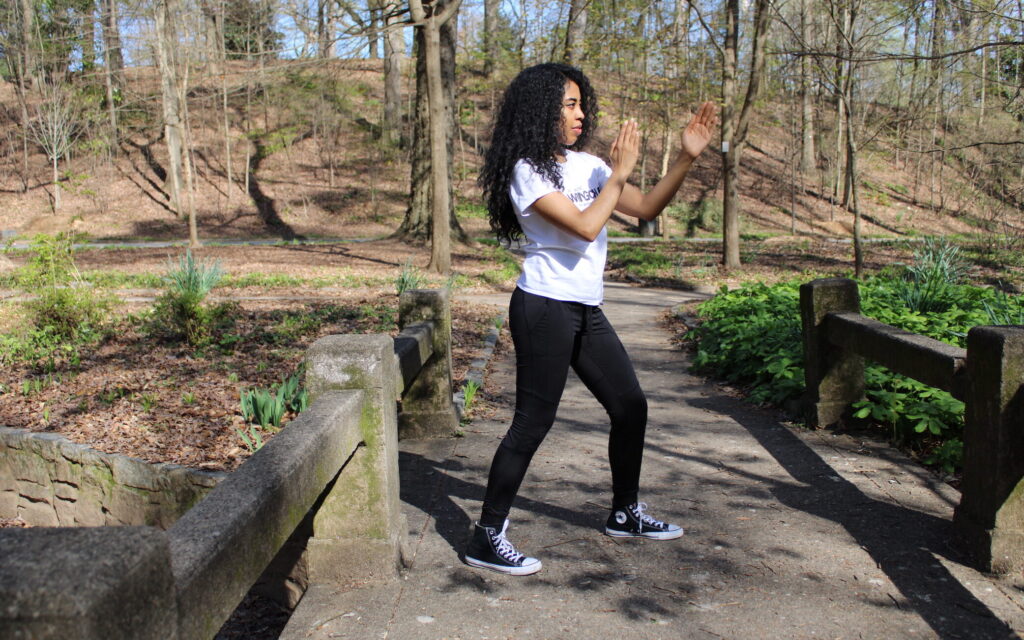 Atlanta, GA
The focus, self-confidence, and skills obtained from training can last a lifetime. After a while, your habits start to change as you get closer towards WingChun mastery.